Baby bathtime Sponges
Baby bathtime Sponges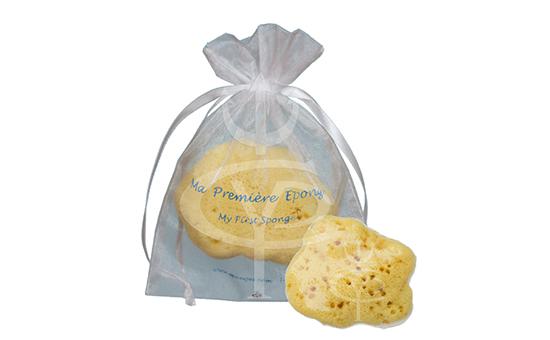 Gentle softness from birth
"My First Sponge" is a specially selected and treated product, chosen for its extremely fine texture, softness and durability. It is the best Sea Sponge variety available on the market.
What's more, "My First sponge" is the only sea sponge that has been cleaned according to a special hypoallergenic protocol suitable for baby skin. Once wet, this incredibly fine and gentle sea sponge is suitable for newborn skin, making it, the ideal solution for baby's every day bath.
For the perfect bathtime routine, combine "My First Sponge" with "My First Soap", an organic, hypo-allergenic, Ecocert-certified all-in-one shampoo and shower gel that helps to hydrate and soothe baby's skin.
Our other products you may like