Make-up removal sponges
Make-up removal sponges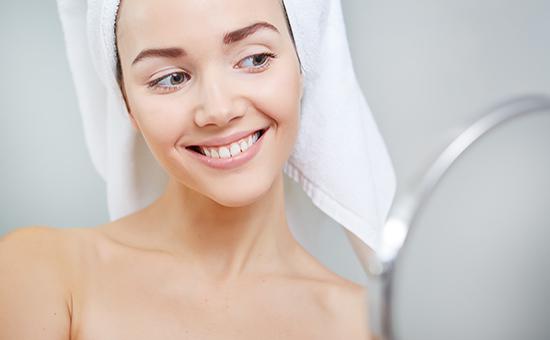 A gentle, environmentally friendly make-up removal solution…
What better way to soothe your skin – and your conscience – than to use a natural sea sponge (with or without cream) to remove your make-up?
Stop throwing away, start re-using...
Replace disposable cotton pads and wipes with a sea sponge – simply rinse your sponge and re-use, for many months of loyal service. Sea sponges are a great way to remove make-up and leave your skin soft and velvety to the touch, without drying it out. Perfect for the environment – and it feels great, too!
Our other products you may like